This guest post is by "Mama Bear," an adoptive mother and blogger.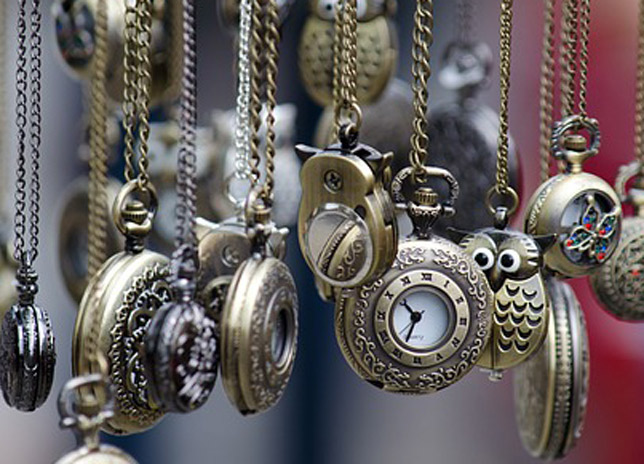 1 year, 3 months, 11 days.
468 days.
11,236 hours.
That is the time it took to go from our first adoption agency meeting to tucking our son into bed the first night we were a family. That is the time it took to go from the picture in my mind to a better reality.
The hardest part of those 468 days was definitely the waiting. Some people call it "the waiting game," but I think "waiting work" is much more appropriate.
Games are fun, enjoyable and a great way to pass the time. The waiting you do in the early stages of adoption is none of that. It's frustrating, unpleasant and down-right painful at times.
I bet there are some people who sail through their pre-adoption stage, but I've never met them.
Every adoptive parent I have ever talked to has encountered at least one road block at some point.
Usually they have had several. I've heard similar stories from public, private and international adoptive parents, as well as foster parents.
This is a time of delays, snags and mix-ups. It's horrible. But at the same time it's important.
It is the time I began to understand the importance of patience, not sweating the small stuff and expecting the unexpected.
These skills are essential now that I am a Mom. It's also when I first started fighting for my son. There was no obstacle too large, no task too daunting.
My husband and I were willing to jump through any hoop we had to for a child we didn't even know. It was the beginning of our unconditional love.
We slugged along at what felt like a snail's pace. For every three steps we completed, one had to be redone. It actually took four tries and almost six months for me to get a one page medical form completed correctly.
Finally, we finished and submitted our international adoption dossier and were invited to travel to our son's birth country.
End of the waiting and start of the real stuff, we thought.
And we were wrong.
I remember walking back to our Soviet-era apartment after a disastrously unsuccessful meeting where we were told we would probably never find our child.
I don't remember what my husband and I talked about, or even if we talked. I just remember the walk and the sinking feeling in my chest.
We actually ended up having to spend three weeks in-country at a standstill waiting for things to be worked out.
We had no control over the situation.
After the initial feeling of hopelessness, we decided all we could do was trust that things would work out.
And so we spent those three weeks exploring our son's birth country, immersing ourselves in the culture and taking what ended up being our last kid-free vacation for a long time.
After all the waiting, the day we were handed our son's file was the first day he was available to be adopted.
If we didn't have to wait, we wouldn't have our son.
Everything happens for a reason, and I wouldn't change anything about the wait given the wonderful boy that was at the end of it.
But waiting still sucks while you're going through it. There are some things I tried to keep in mind to help me cope with the wait. I'm definitely not an expert, but maybe they will help you, too:
Live in the present. Your adoption is not a checklist. Your time-line will probably change. Take it one day at a time.
Don't forget the people in your life now. This is the time to make sure your foundation is good. Enjoy your partner, strengthen your relationships, build your support base.
Hope for the best but plan for the worst. It is going to take more of everything than you think, especially emotional strength. Be prepared mentally, physically and spiritually, as much as you can.
Be flexible. You won't do yourself any favours trying to be in charge of the process because it's just not possible. Don't be a pushover, but know when to pick your battles.
Enjoy your life. Don't put your hobbies, passions and enjoyments on the back burner. What is going to make you a great parent is YOU, so don't lose who you are.
Research. Read books, watch videos, follow blogs (that's why you're here, right?). Ask all the questions you have, even the ones you're embarrassed of. Just don't research too much or you'll drive yourself crazy!
My husband, son and I wish you all the best during your waiting work.
"Mama Bear" is the pen name for an adoptive mother. She is wife to Hubby, Mom to Buddy (through international adoption) and has two dogs, Swar and Grem. She works in health care, likes to read and avoids grocery shopping like the plague. She also enjoys blogging at My Post Adoption Life. 
Do you have an adoption story? We'd love to share it with your community. Email us any time or find details here.