If you're looking to find a match through open adoption, chances are you've asked yourself one of these questions: What are birthmothers looking for? What do I need to do to get chosen? Is there something I need to say that will increase my chances of being picked?
If only it were that easy. The reality is that when it comes to getting chosen, there's no magic formula.
Every situation, just like every birthmother or — more accurately — expectant parent considering adoption, is different.
But that's also the good news: It means that anything is possible. In many ways, adoption matching is a level playing field. You have the same shot at getting chosen as the next person.
At least on the surface. In some cases, an expectant mother (or parents) may have a very specific list of criteria about what they're looking for in their baby's adoptive parents which will narrow down their choices.
For instance, if they live in the country, they may want a couple whose lifestyle mirrors their own. On the other hand, if they grew up with a single mother, they may want a two-parent family.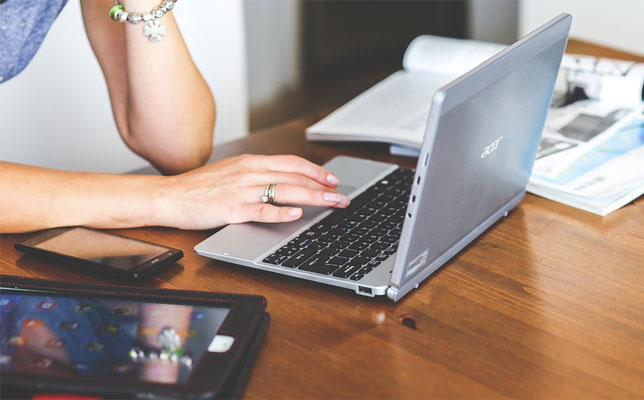 There's no set formula. Which is why when you're putting together your profile and reaching out to expectant parents, just being yourself is so important.
If an expectant mother is looking for a same sex couple and you don't fit the bill, chances are you won't be considered. If you're in your 30s and the expectant mother is looking for someone in their 20s, it's unlikely you'll be chosen.
Again, these are specific cases related to specific expectant mothers. Generally speaking, though, anything is possible.
Expectant mothers come to adoption from all walks of life and in all types of situations. At the risk of overgeneralizing, most birthmothers make the agonizing decision to place because they feel like they're not ready or able to parent — that they lack the economic or family support to raise a child.
There are many reasons for this: They may be already parenting a child and understand the financial and emotional responsibilities that parenthood entails.
Or they may not be at a stage in their life where they're ready to take on those added burdens because they're planning to continue school, pursuing a career or not in a stable, long-term relationship.
Whatever the case may be, they've decided that adoption is the right path for them. What comes next — and how they go about finding parents for their baby — is a bit more complicated.
Despite what some people may think, birthmothers think long and hard about creating an adoption plan.  They don't take it lightly. Most make their decision to find parents for their baby after extensive reflection and soul searching.
The way they do it also differs from individual to individual. Some turn to family, friends or religious leaders to help. Others work with an agency. While still others go online on sites like ours and find a family themselves.
There's no right or wrong way to do it. It all depends on the person and what she's most comfortable with.
How the process plays out also varies from one individual to the next. Some expectant mothers will have a long list of criteria and go through dozens of profiles before narrowing down their selection while others will choose the first couple they come across or that satisfies their wish list.
Because it's such a personal decision and there isn't anything in their lives that prepared them for it, expectant mothers need to feel confident that they're doing the right thing.
Among other things, they want to make sure that the waiting parents:
are comfortable with adoption
their infertility struggle is behind them
are people they like and can trust
have the support of their families
are interested in some level of openness
So if you're looking to find a birthmother match, keep in mind that there's no set way to do it. Plus, there are limits to what you can do to get chosen.
For that reason, focus on the things you can control and ignore everything else. Then do everything in your power to follow through on those things so that when an expectant parents reaches out to you you'll be ready to take your adoption efforts to the next level.