It's hard to explain what adoption is to people who have never experienced it.
And it's equally hard to explain it to those who have.
No matter who you speak to, whether it be an adoptive parent, a family hoping to adopt, a birthparent or an adoptee, everyone has a different way of looking at it.
If you visited our Facebook page last month, you'll know exactly what I mean.
To mark National Adoption Awareness Month, we asked our Fans to complete the phrase "Adoption is…"
And they did. Did they ever.
The results were so awesome that we posted a different response every day. We've collected them so now you can see all of the answers here.
What do you think adoption is? Which response speaks to you?  Tell us in the Comments section or on  our Facebook page .
"Adoption is a blessing."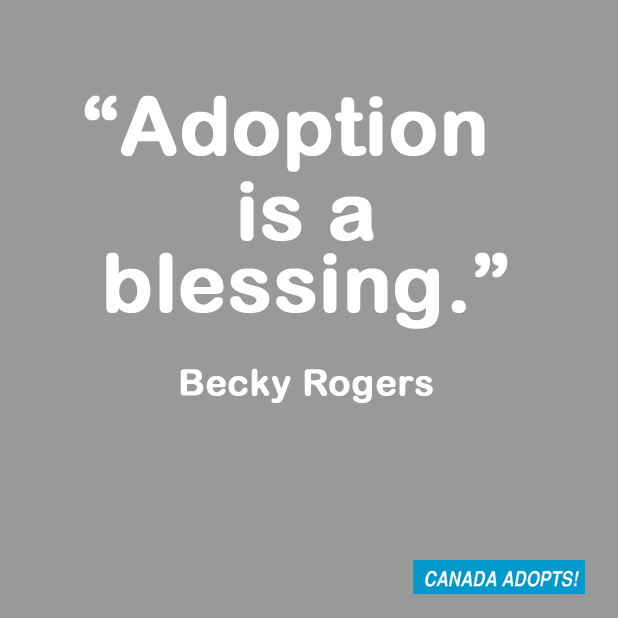 "Adoption is creating forever families."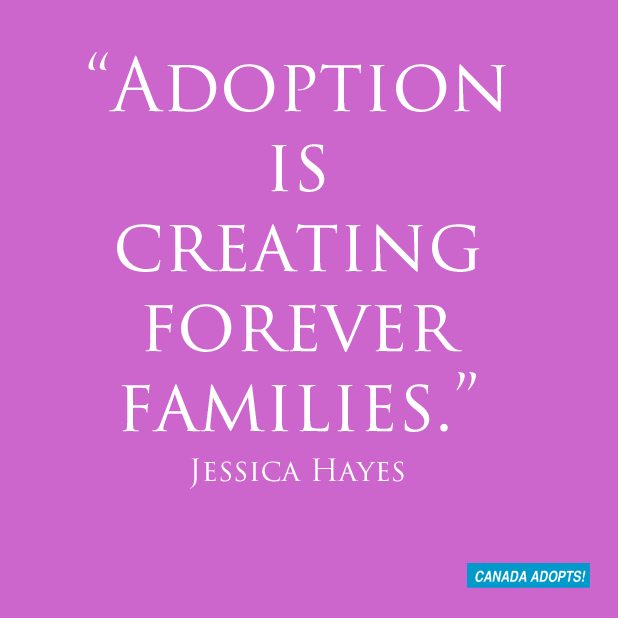 "Adoption is what makes my family complete!"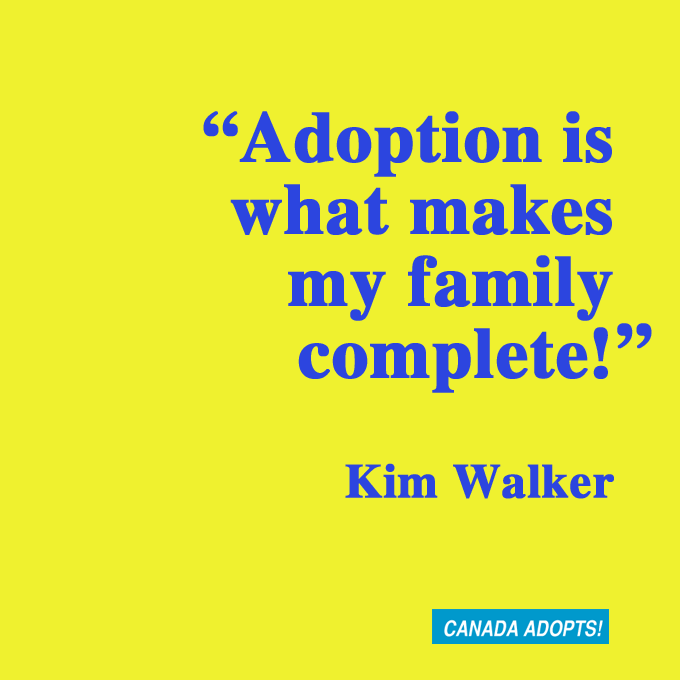 Adoption is my only Christmas wish!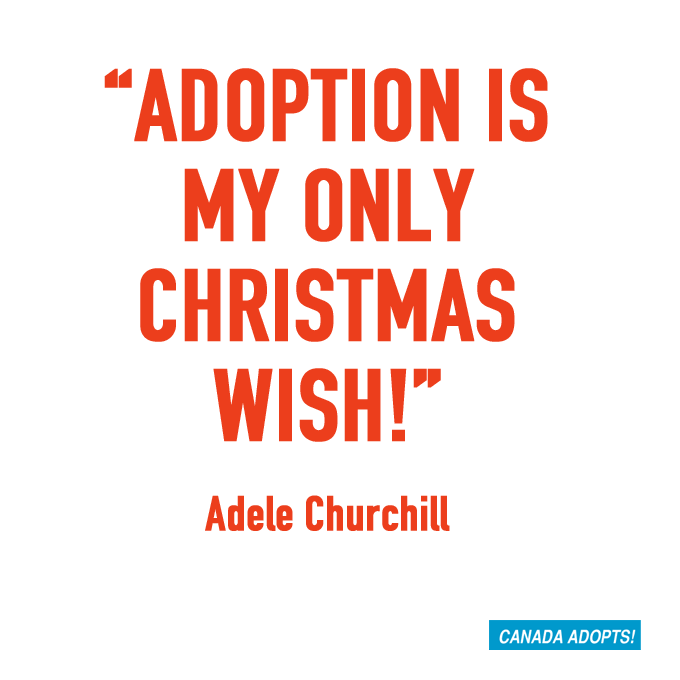 "Adoption is too frustrating and too long a process."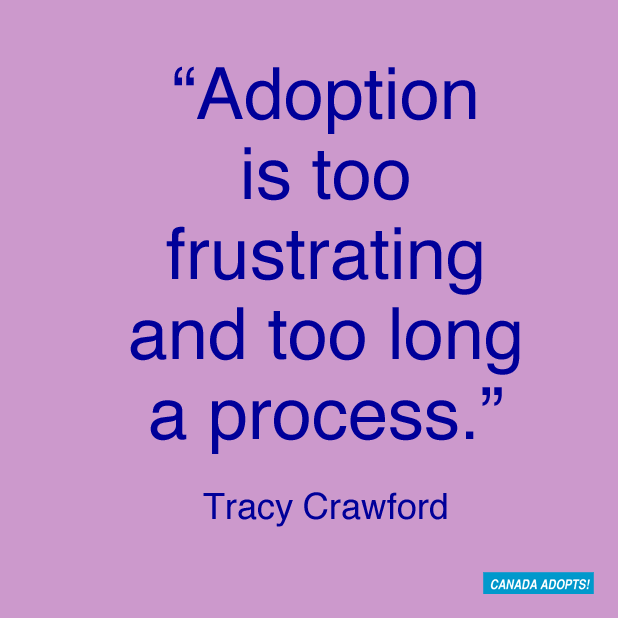 "Adoption is love and family…both of which are never easy but worth the wait."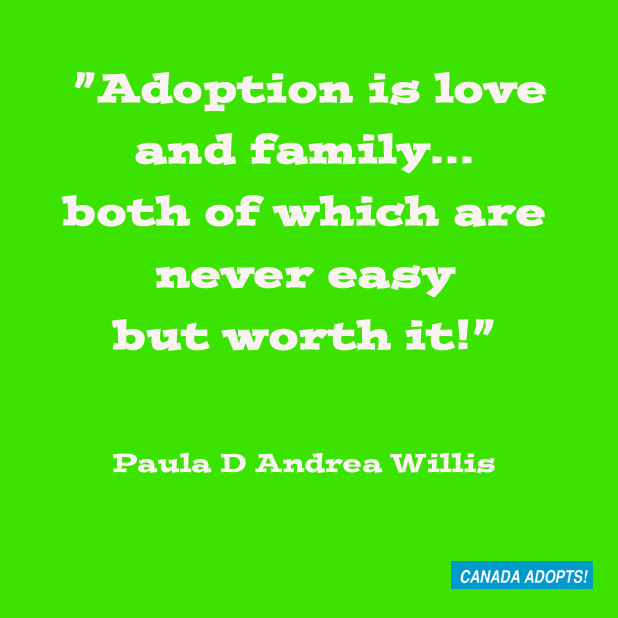 "Adoption is both the most frustrating and most rewarding thing we have ever done."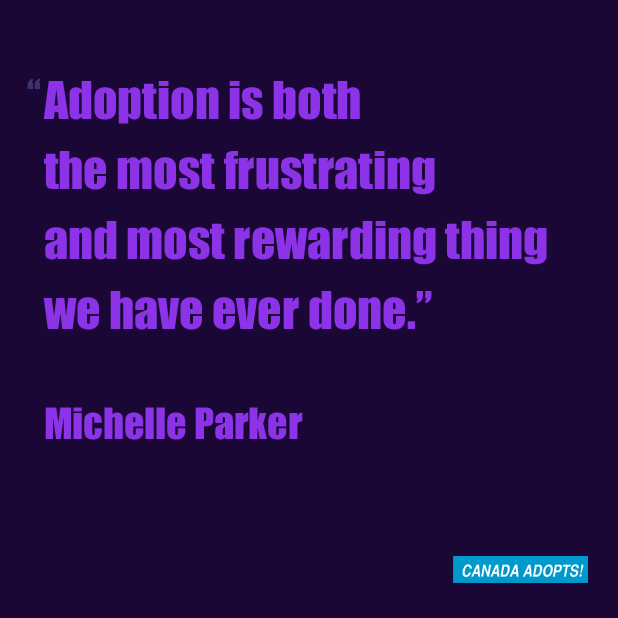 "Adoption is the most amazing experience when you are matched. Both for the family and the child. Never give up your dreams. A child is waiting for you."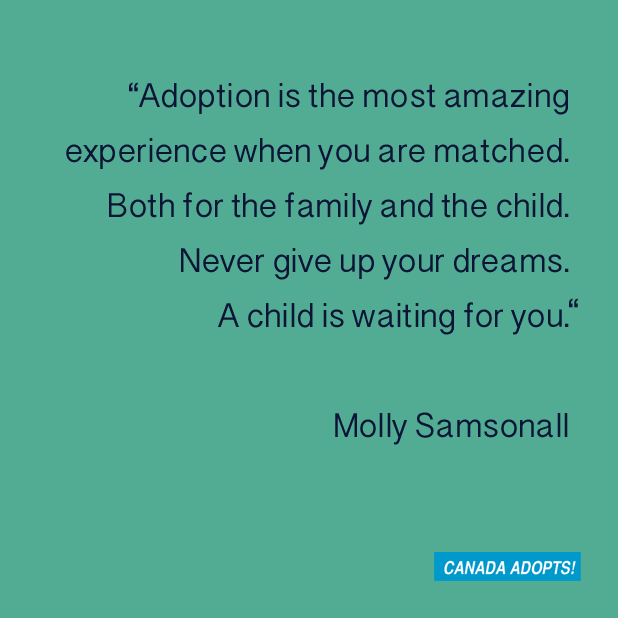 "Adoption is how my husband and I are choosing to grow our love and our family."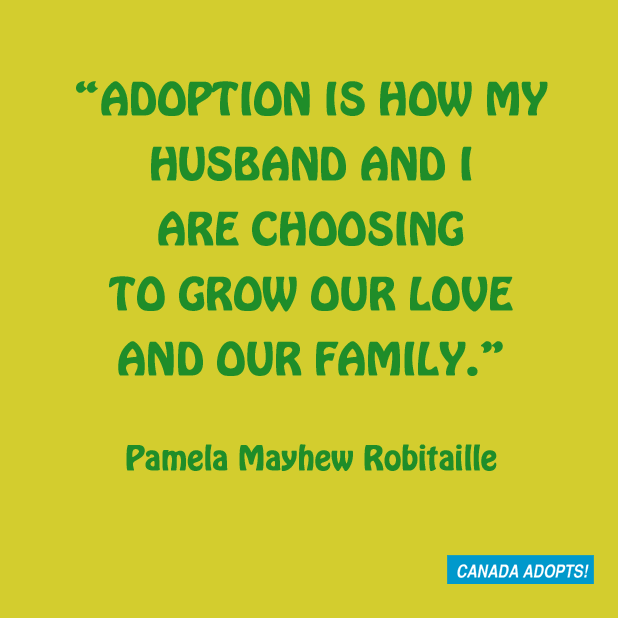 "Adoption is my future."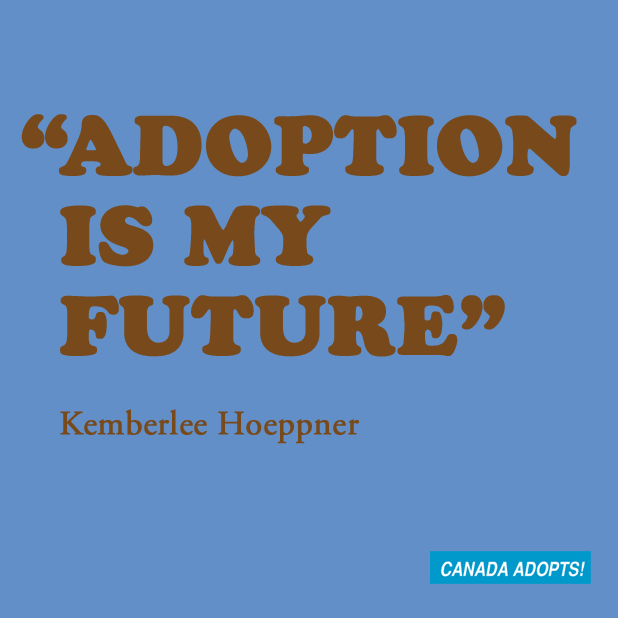 "Adoption is what gave me the chance to become a mother and I am so grateful."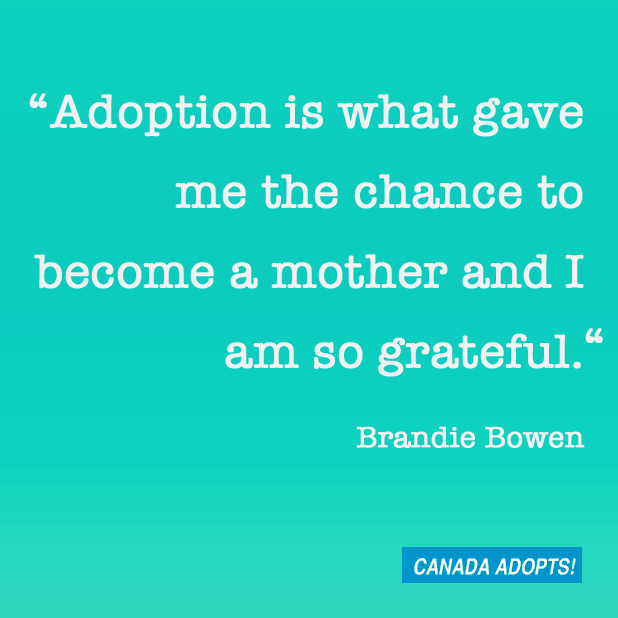 "Adoption is worth the process. If it had taken a lifeitme for my daughter to have gotten to me, it would have been worth the wait."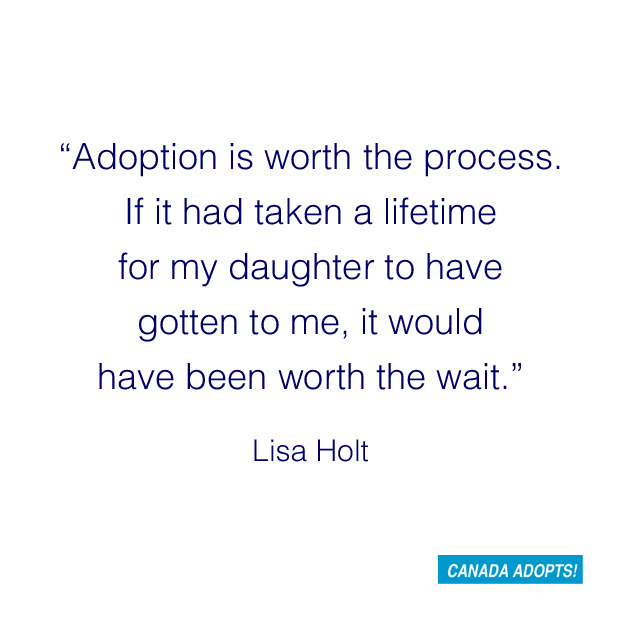 "Adoption is family. Love. Hope Waiting."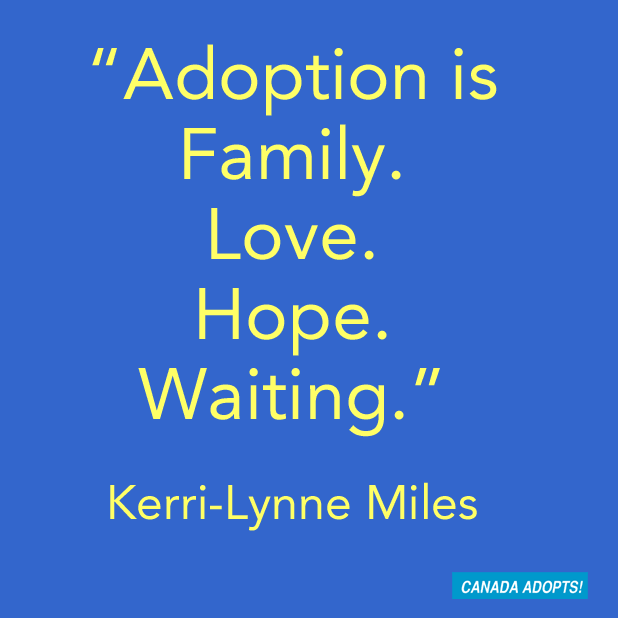 "Adoption is about remembering first families and the circumstances that led them to relinquish their children."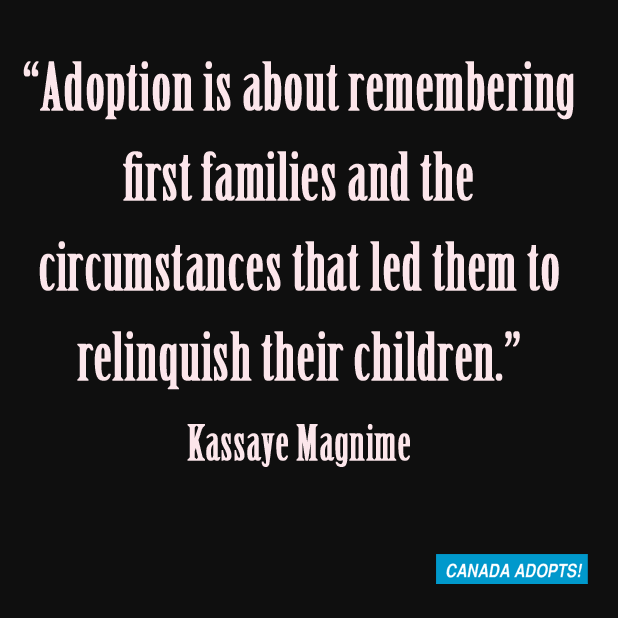 "Adoption is something we want to do so badly!"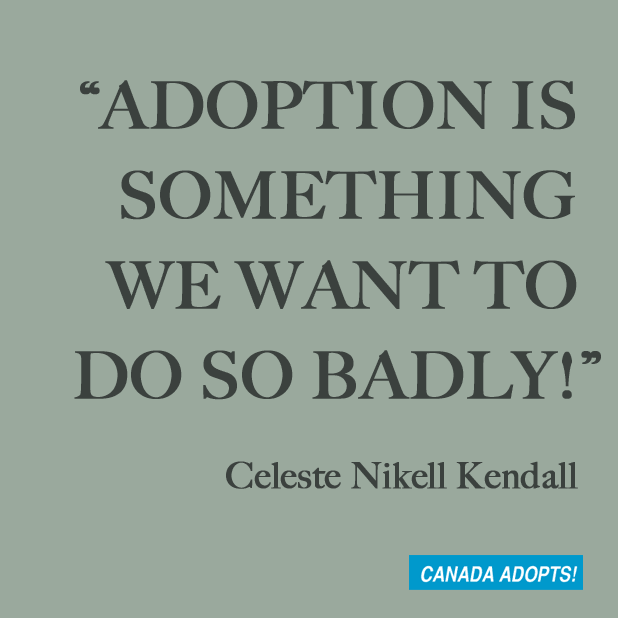 "Adoption is commitment."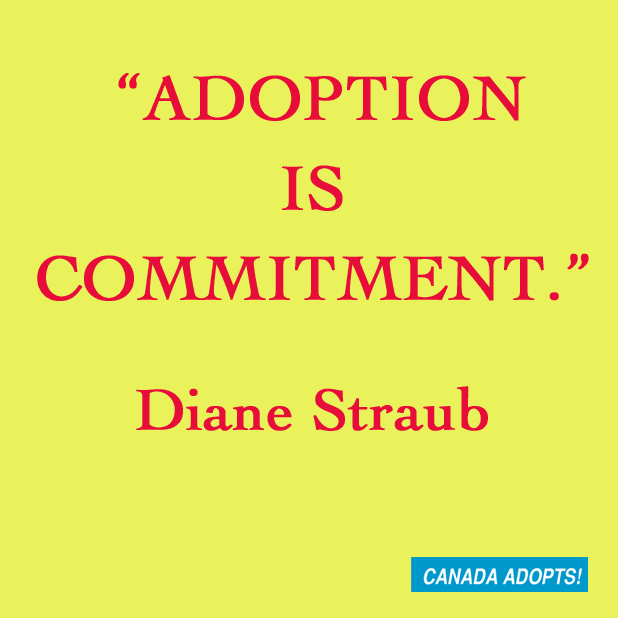 "Adoption is how to make the world beautiful again!"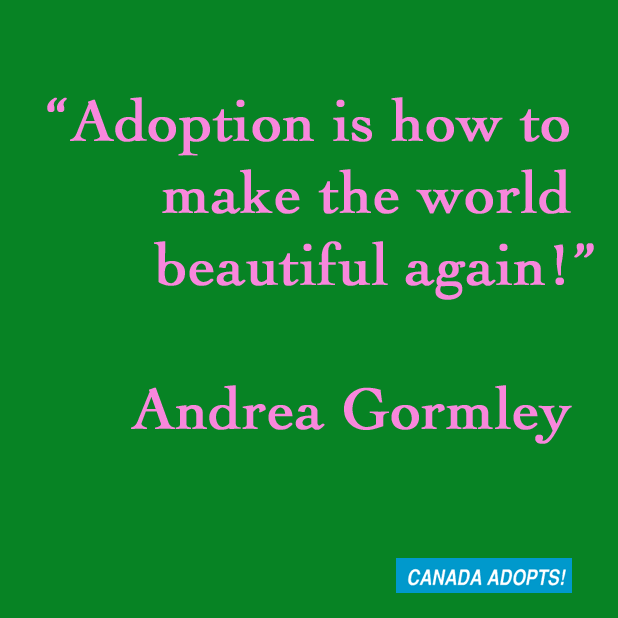 "Adoption is unique to each child, mother, father, sister, brother…"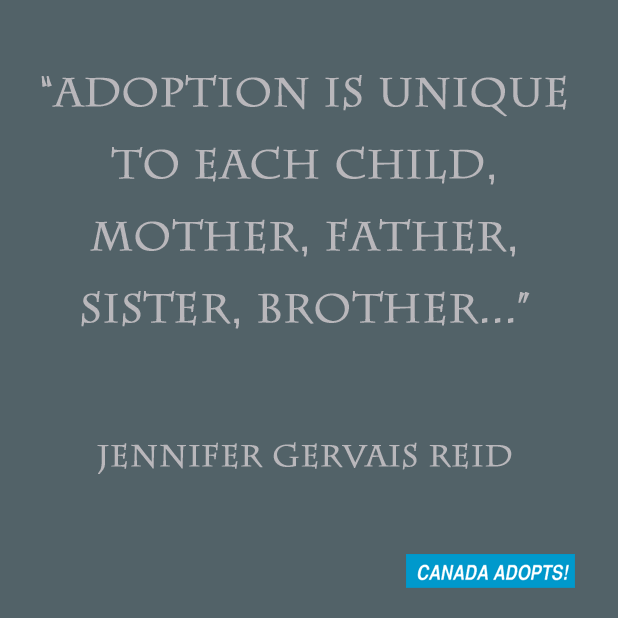 "Adoption is how my family began!"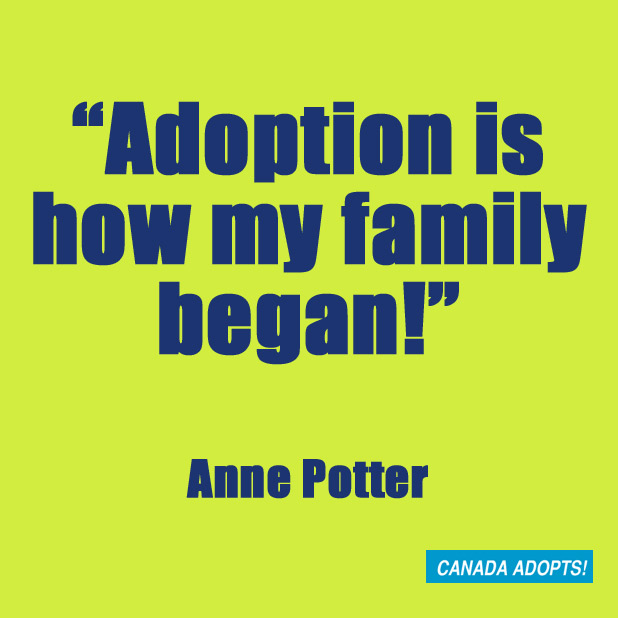 "Adoption is my calling and my Christmas wish!"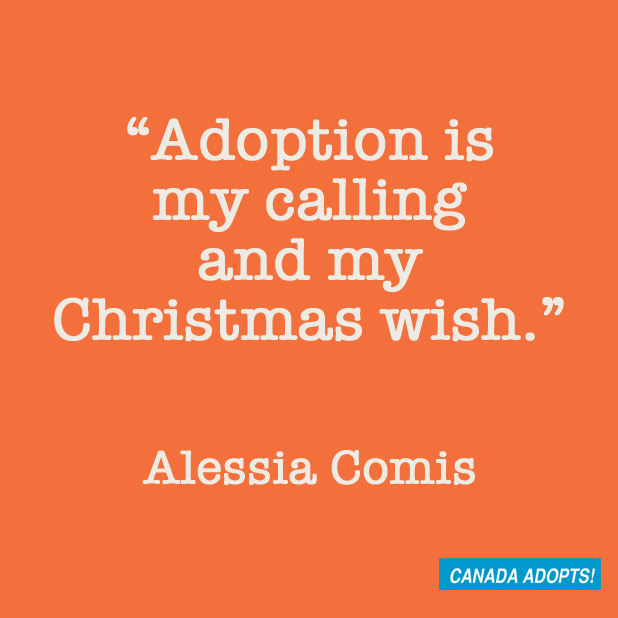 "Adoption is a wonderful bridge that leads a child to a forever family that will love him and help him in his everyday life."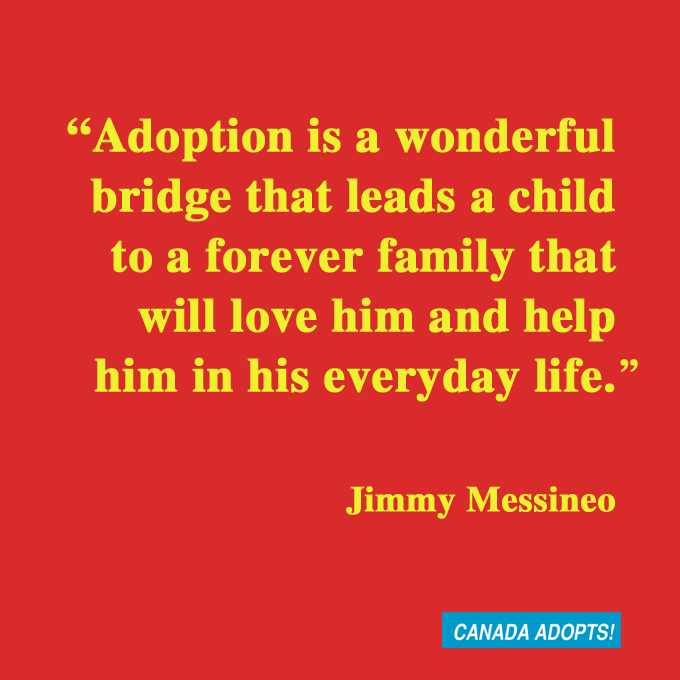 "Adoption is where unbelievable love is born."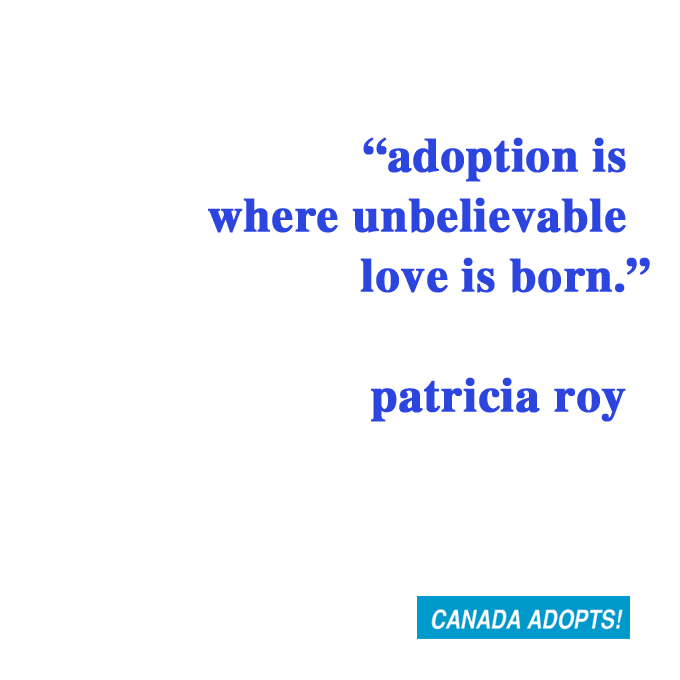 "Adoption is our dream come true."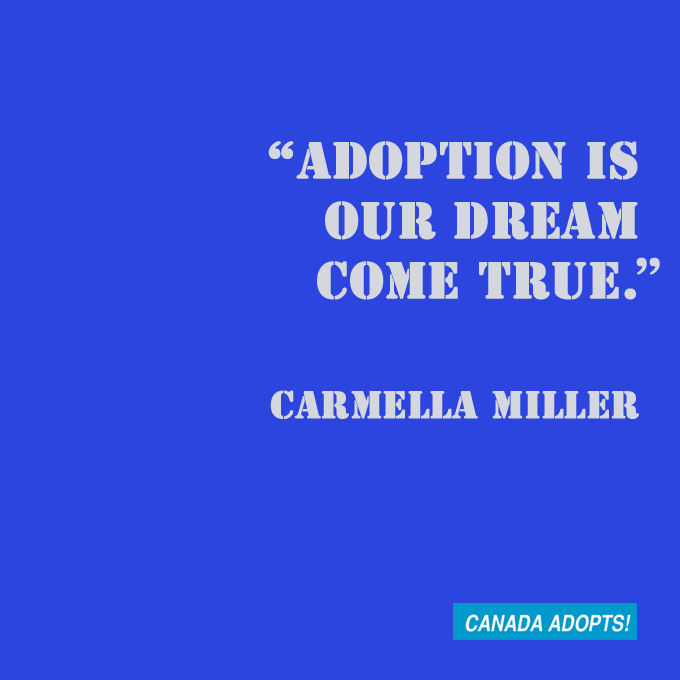 "Adoption is what completed my family."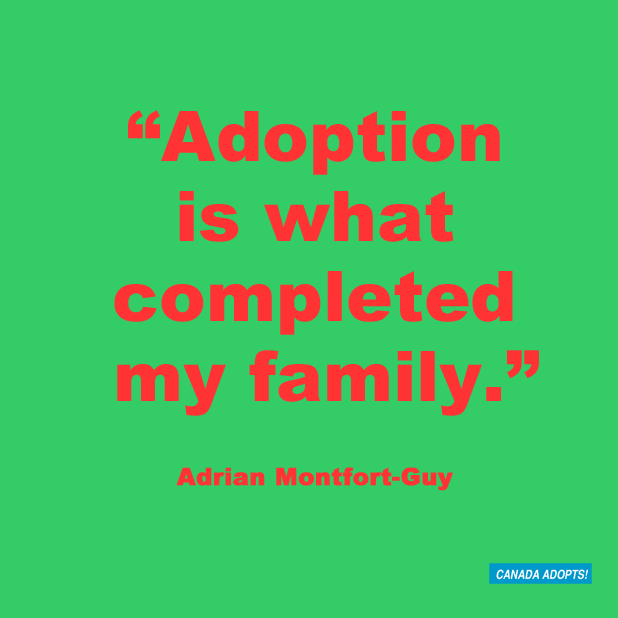 "Adoption is just the beginning."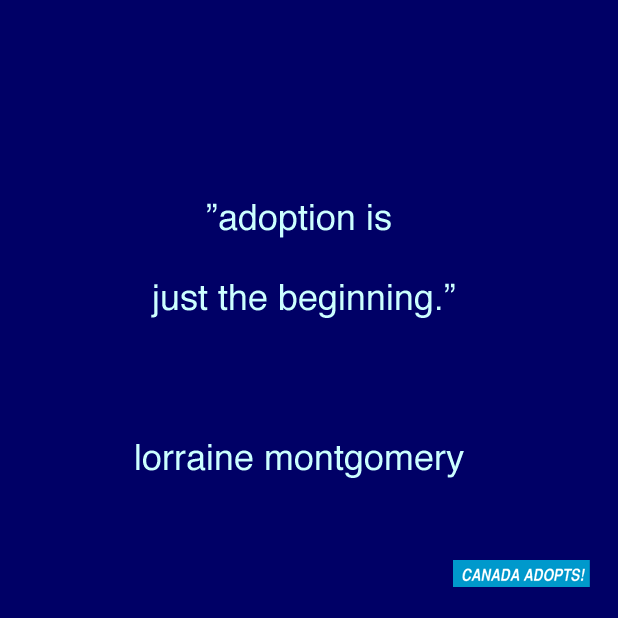 "Adoption is a life time commitment of unconditional love, tolerance, unknowns, faith, shared dreams, struggles and a desire to share a journey of unwritten pathways towards a common bound of family, united in a common thread of eternal happiness:)"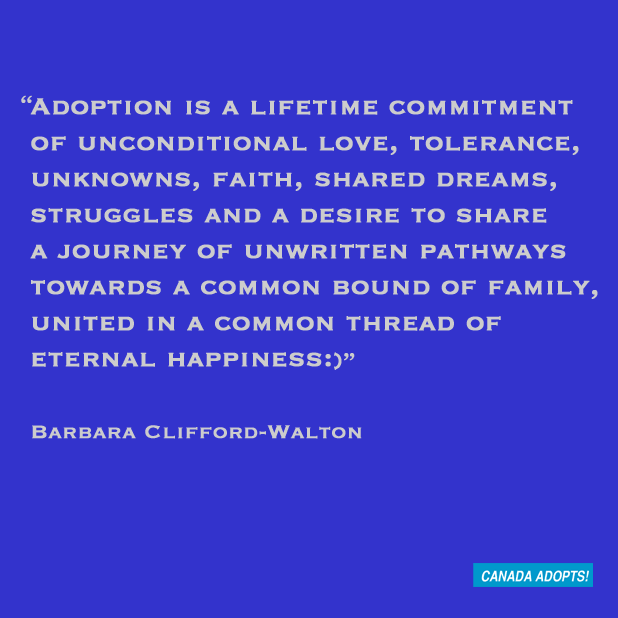 "Adoption is special little gifts from God every day of our lives!!!"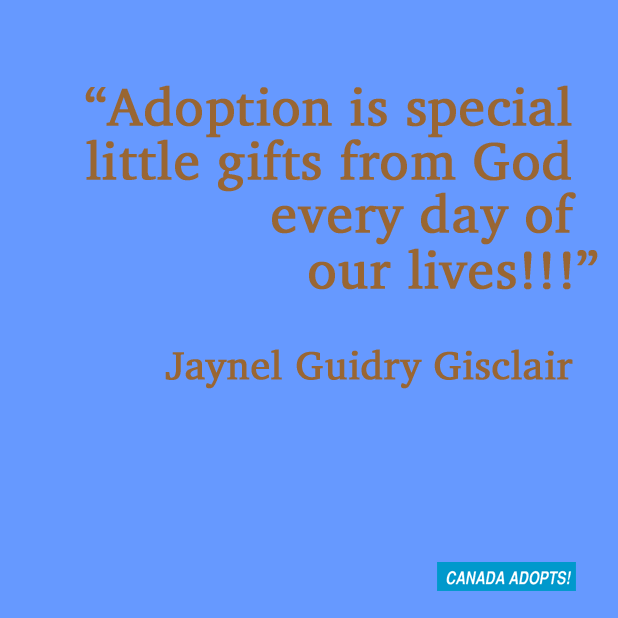 "Adoption is what made us a family."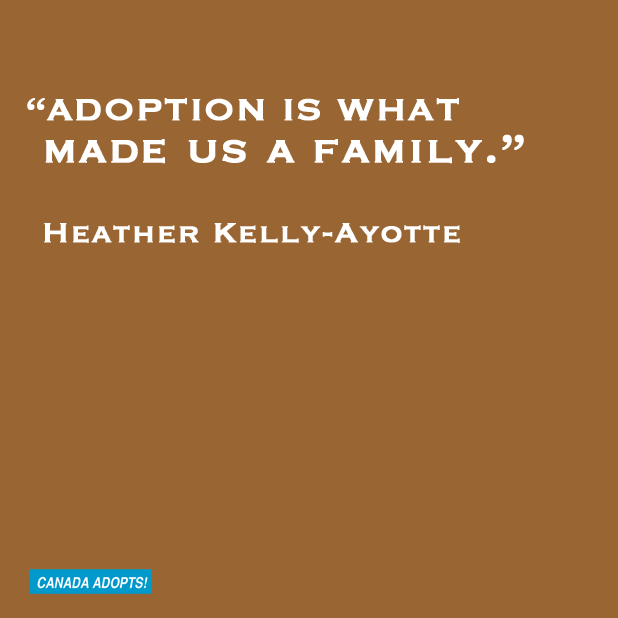 Adoption is a journey of time, healing, truth, challenges, learning, attachment and above all grace."
"Adoption is a journey fuelled by hope & love."