Adoption is a beautiful way to build a family.
So what better way to show that than through these 27 beautiful adoption images and quotes?
Do you have a favourite adoption quotation? Let us know in the comments section or on Facebook.
And be sure to follow us on Pinterest, Instagram, Twitter and Google+ for more inspirational adoption words and images.
1. "Adoption is love."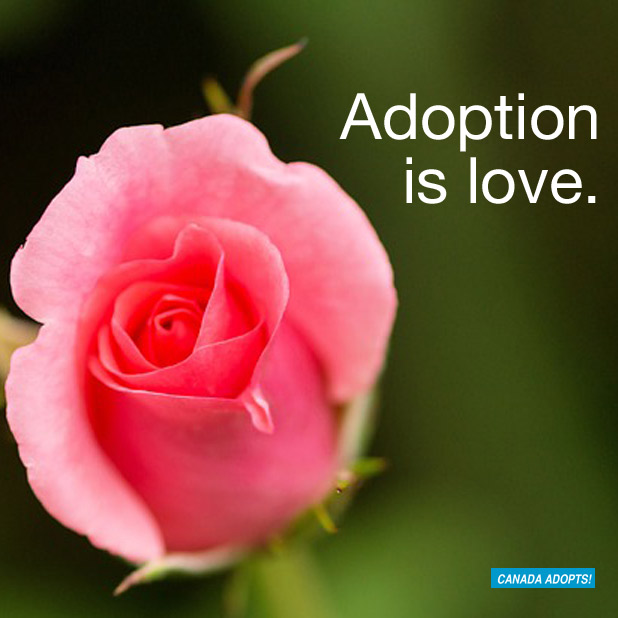 2. "Parenthood requires love, not DNA."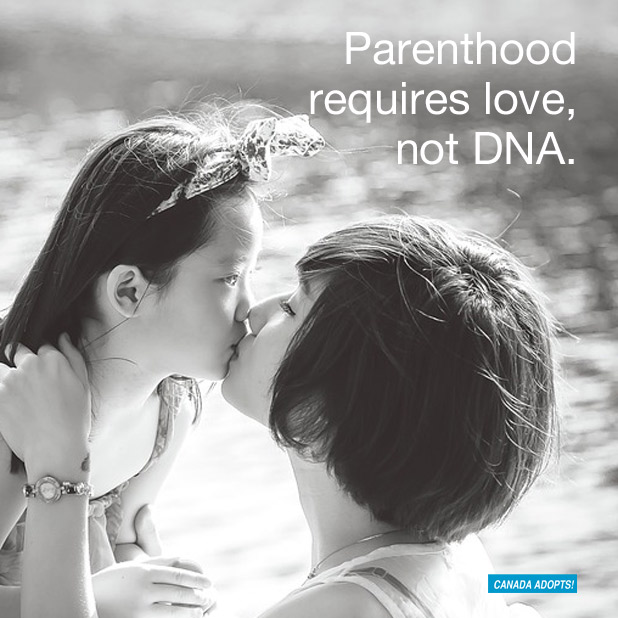 3. "I was wanted. I was cherished. I was loved. I was adopted."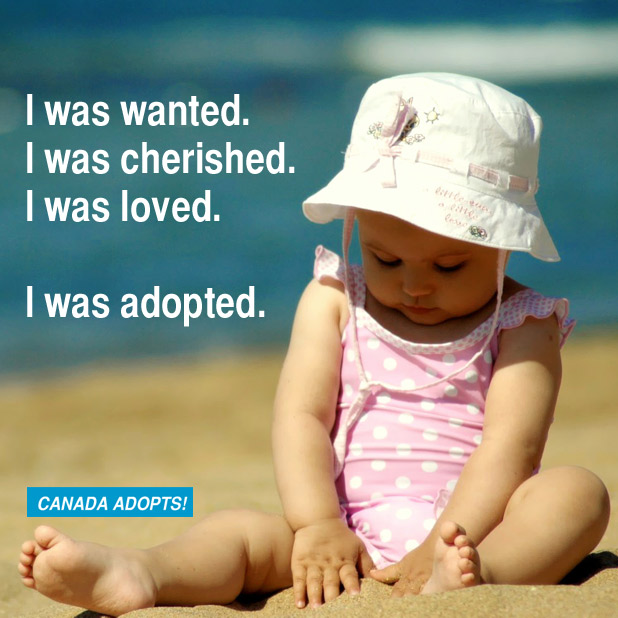 4. "A child born to another woman calls me mom. The depth of that tragedy and the magnitude of that privilege are not lost on me." Jody Landers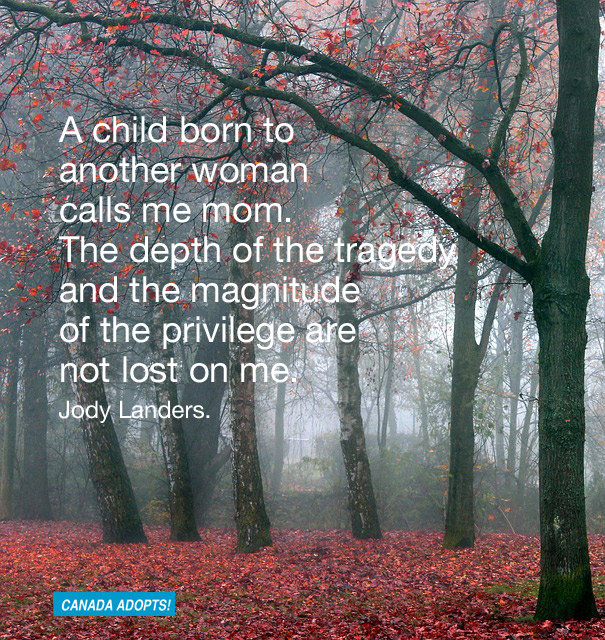 5. "Families don't have to match. You don't have to look like someone else to love them." Leigh Anne Tuohy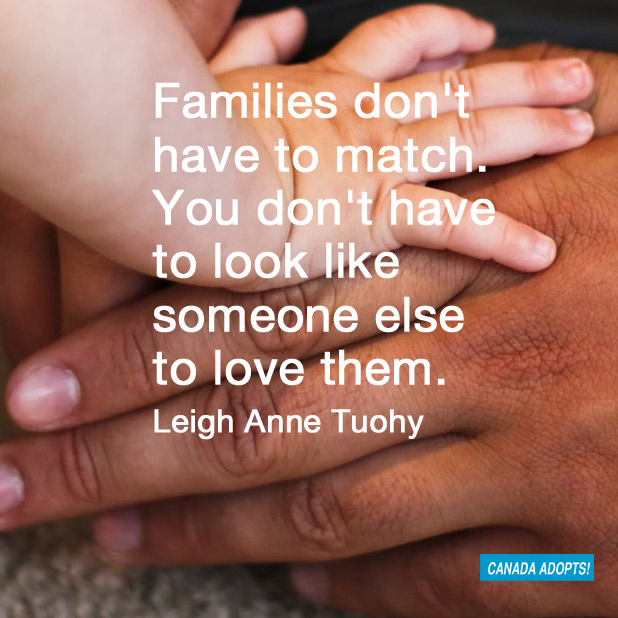 6. "It's not that I love waiting. I just love the person I'm waiting for."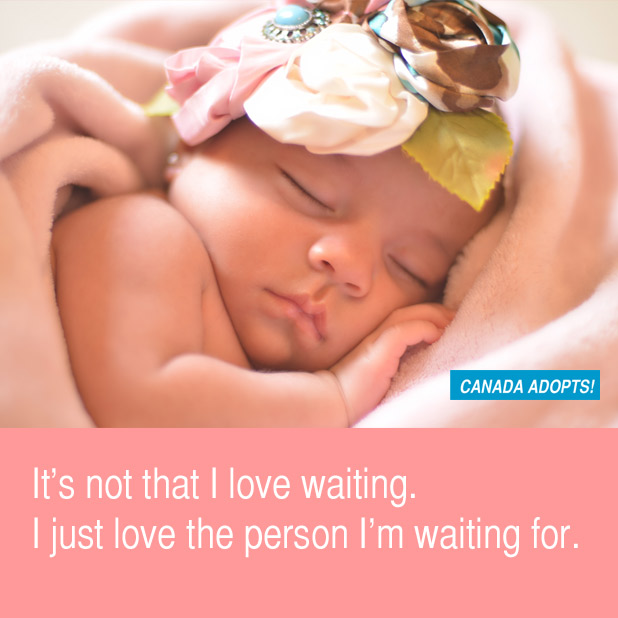 7. "Adopting one child won't change the world. But for that one child the world will change."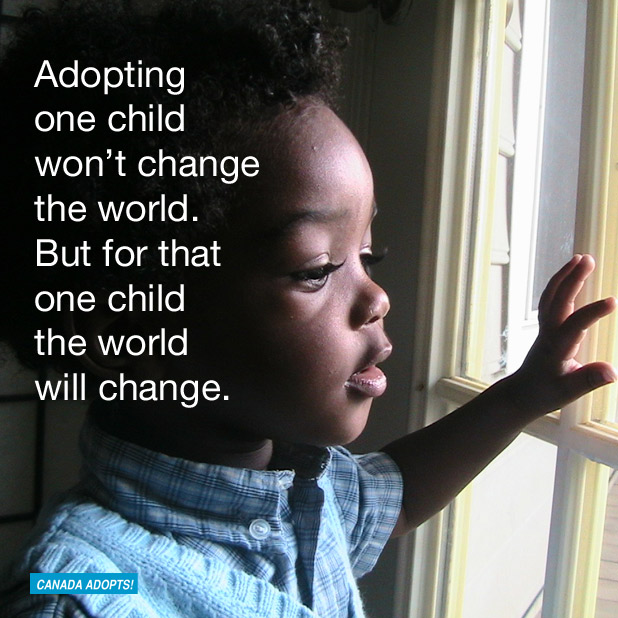 8. "Open adoption is about two families coming together as one."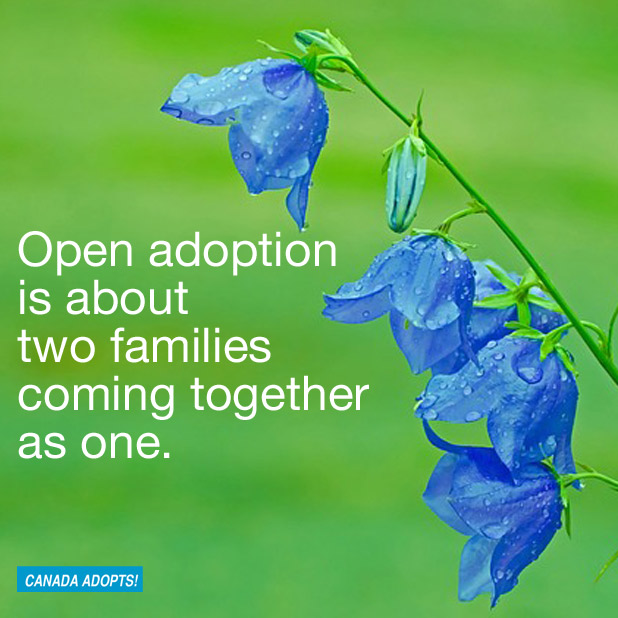 9. "I loved you before I knew you."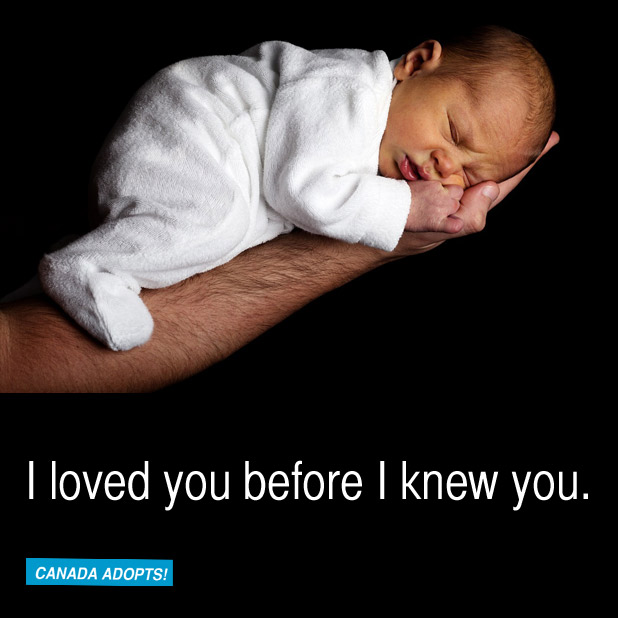 10. "When you honour the birth family you honour the child."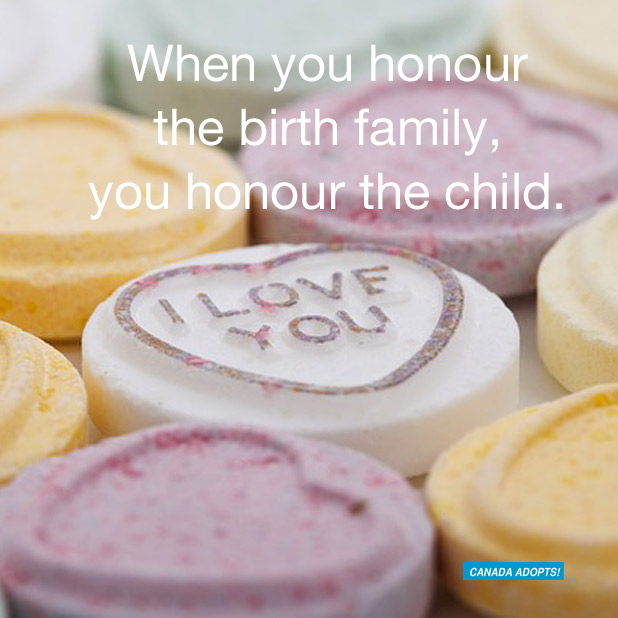 11. "Love makes a family."
12. "To the world you may be one person but to one person you may be the world." Bill Wilson
13. "The adoption took time. The love arrived instantly."
14. "Every child needs to know his adoption story."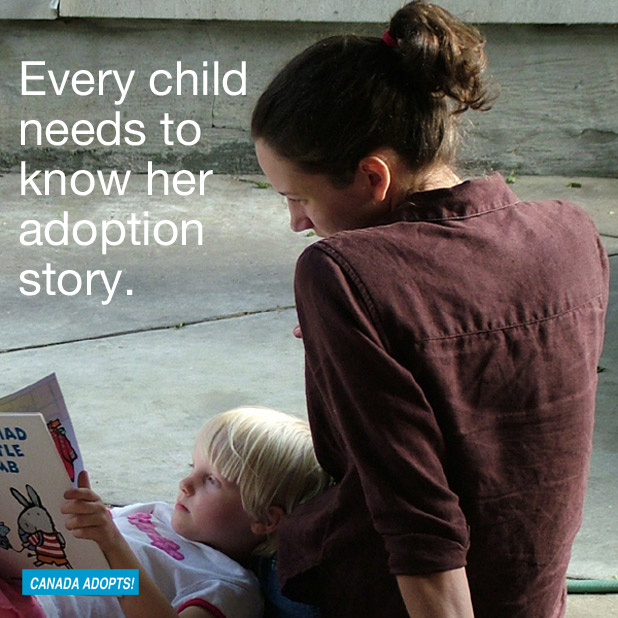 15. "I've waited all my life for this moment."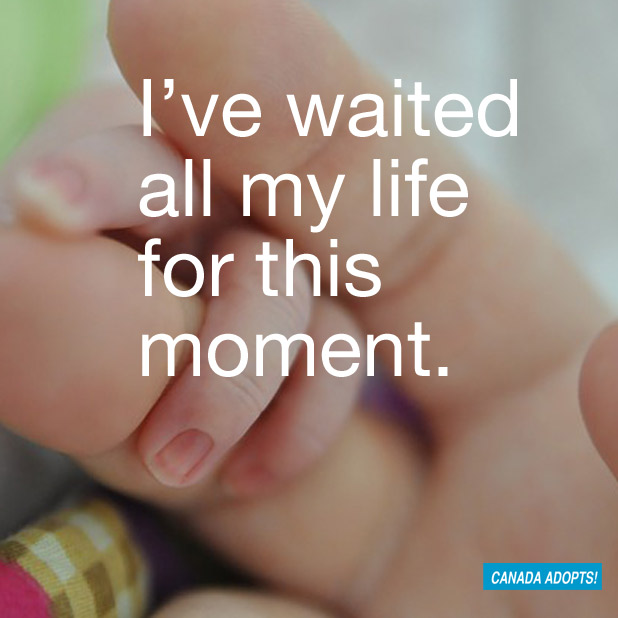 16. "It's not where you come from. It's where you belong."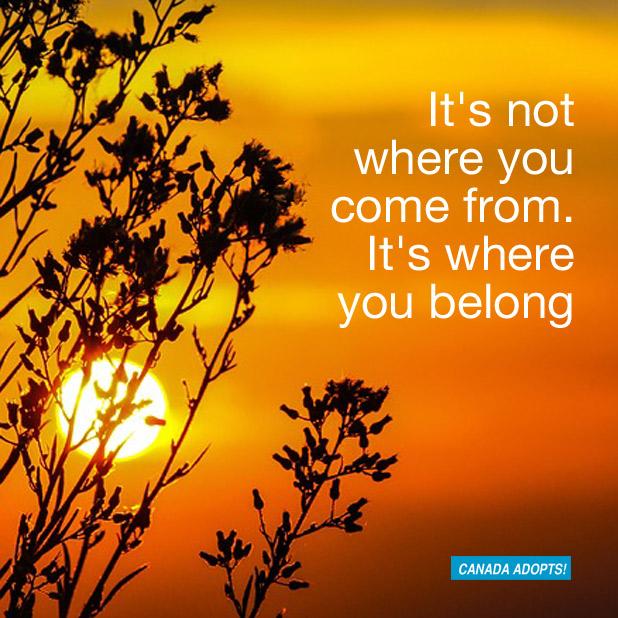 17. "If you think my hands are full, you should see my heart."
18. "And then my soul saw you and it kind of went, 'Oh there you are. I've been looking for you.'" 19. "Born not from our flesh but born in our heart. You were longed for and wanted and loved from the start."
20. "Family isn't about blood. It's about who is willing to hold your hand when you need it the most."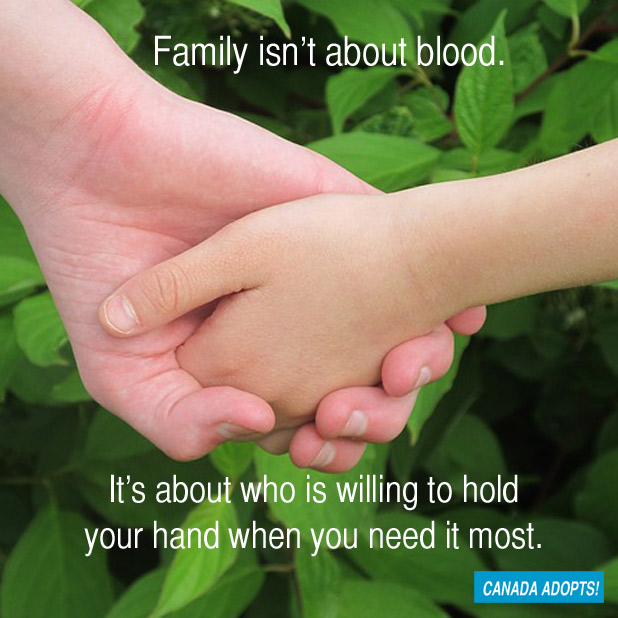 21. "If a mother and father can love more than one child then why is it so hard to understand that a child can love more than one mother and father?"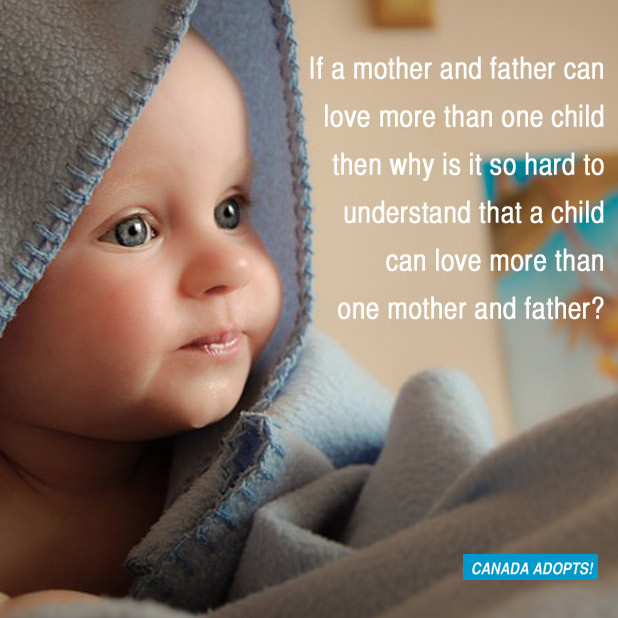 22. "We should not be asking who this child belongs to, but who belongs to this child." James Gritter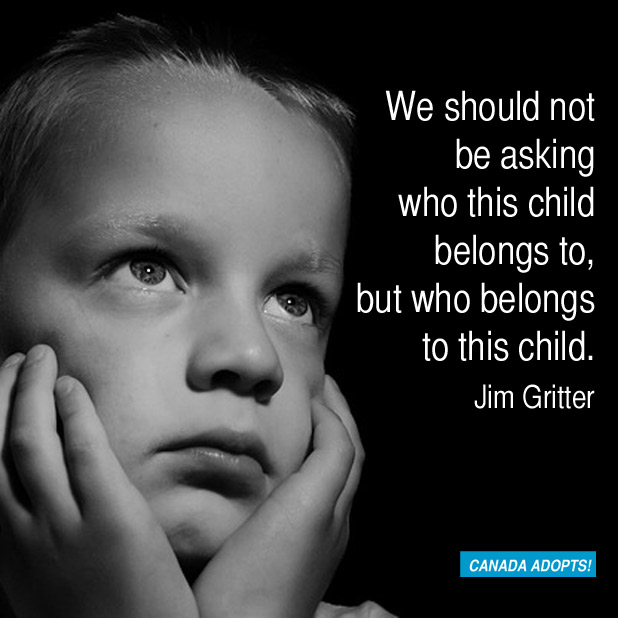 23. "There are no unwanted children, just unfound families."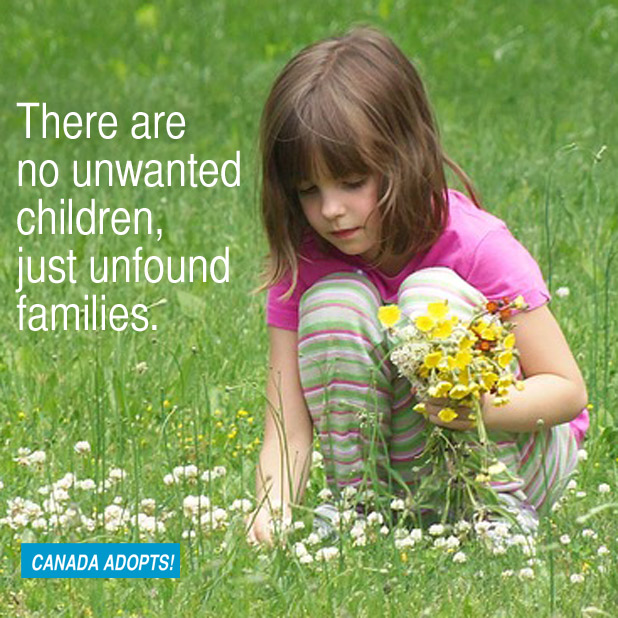 24. "I really believe you were the best thing that ever happened to me."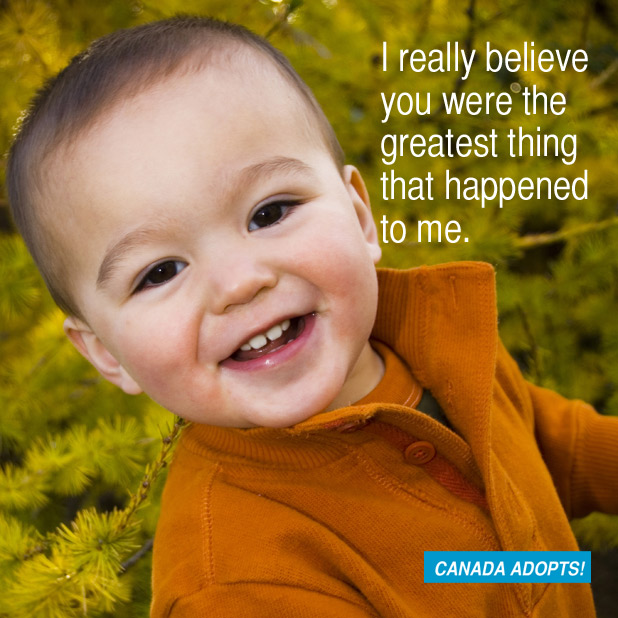 25. "Motherhood is about raising and celebrating the child you have, not the child you thought you'd have."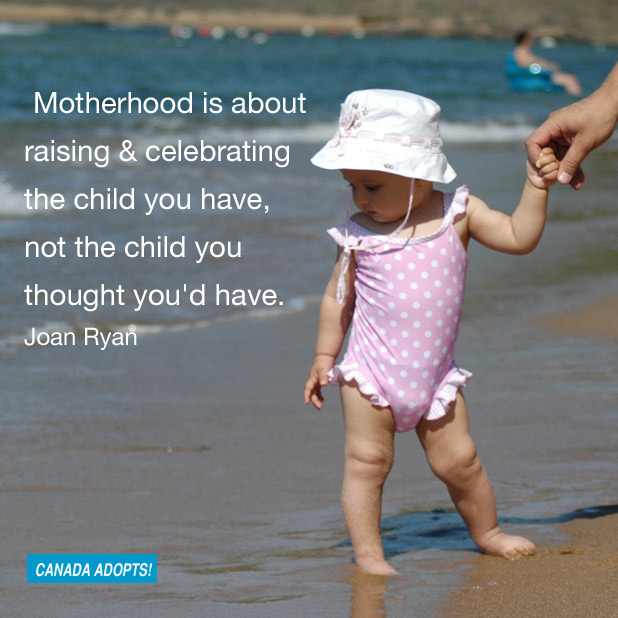 26. "It's never too early to tell your child his adoption story."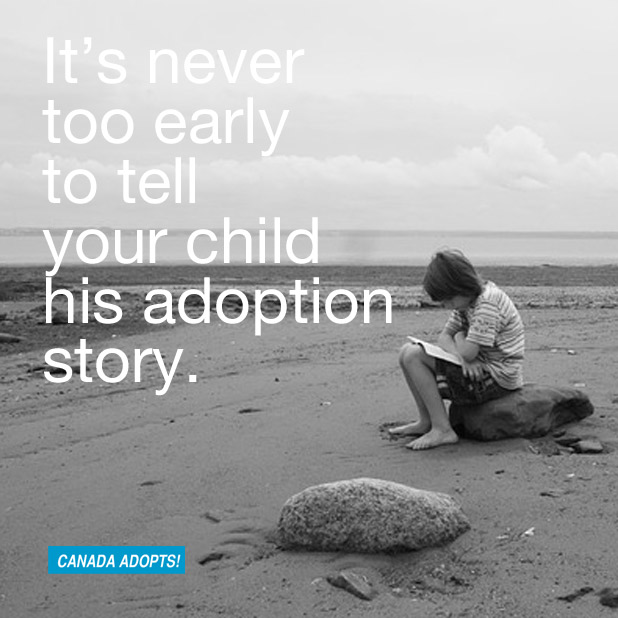 27. "Family first. Family forever."