Struggling to find the right words for your adoption profile?
Our Adoption Profile Writing And Marketing Service can help.
Here's what you'll get:
A one-hour one-on-one session on how to make your adoption profile stand out
Actionable tips on how to write an authentic and effective letter and choose eye-catching photos
Suggestions on networking your profile and increasing your online exposure
Work directly with our writing coach: an adoptive parent with a background in writing, advertising and marketing who has worked with adoptive parents for more than 20 years and read hundreds of profiles.
Whether you're starting your profile from scratch or just looking for feedback, our writing and marketing service can give you the edge and inspiration you need to succeed.
Questions? Contact us at info@canadaadopts.com 
Booking couldn't be easier
Step 1: Register

Step 2: Send Us Your Material

Step 3: Start Your Session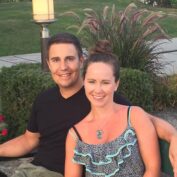 Its official we're now parents of a beautiful baby girl! Thank you so much for all your assistance, and a huge thank you to Canada Adopts for connecting us with our daughter!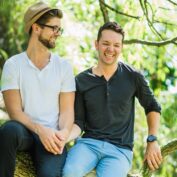 We've been matched! The birth mother found us through this profile. Thank you so much.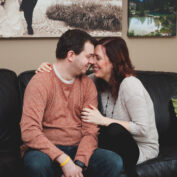 It's official — we sure are over the moon. It was a match from Canada Adopts so thank you thank you thank you. Post our success. We always viewed the success stories as motivation, seeing that people really do build there families this way!