Adoption is about love.
That's why we at Canada Adopts! look forward to Valentine's Day every year.
It's the day when we get to celebrate our love for others and for families created through adoption.
We wanted to know what our readers love about adoption so we asked them to share their thoughts using the hashtag #ILoveAdoption on our Facebook, Twitter and Instagram pages.
Here's what they told us.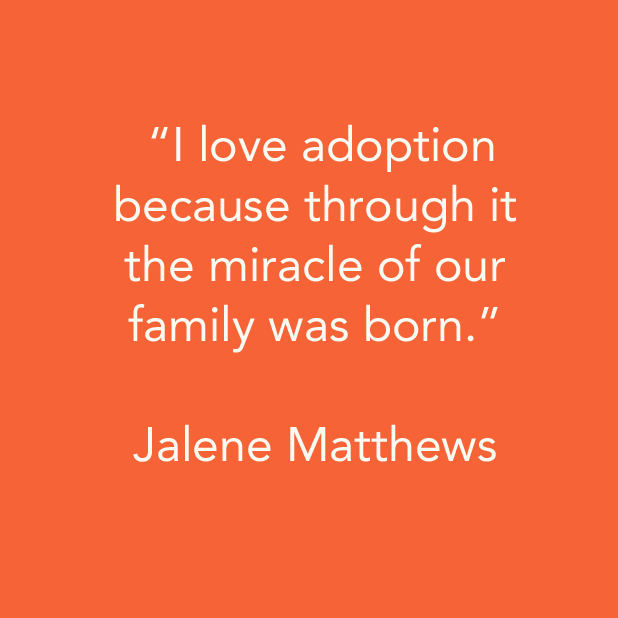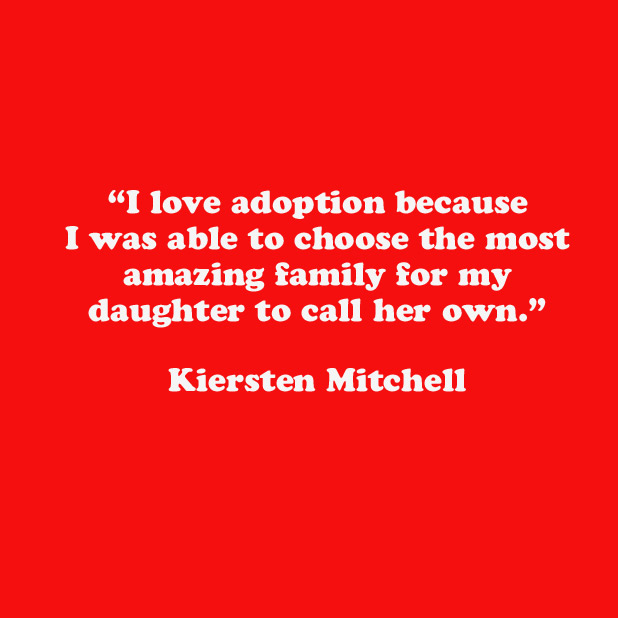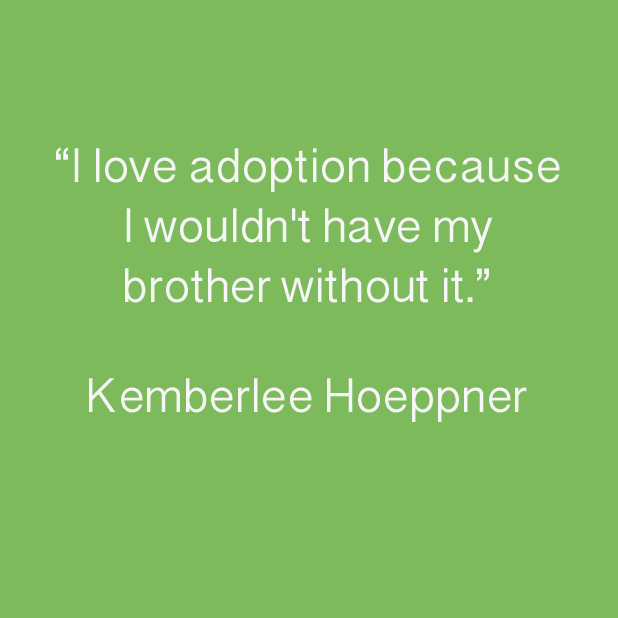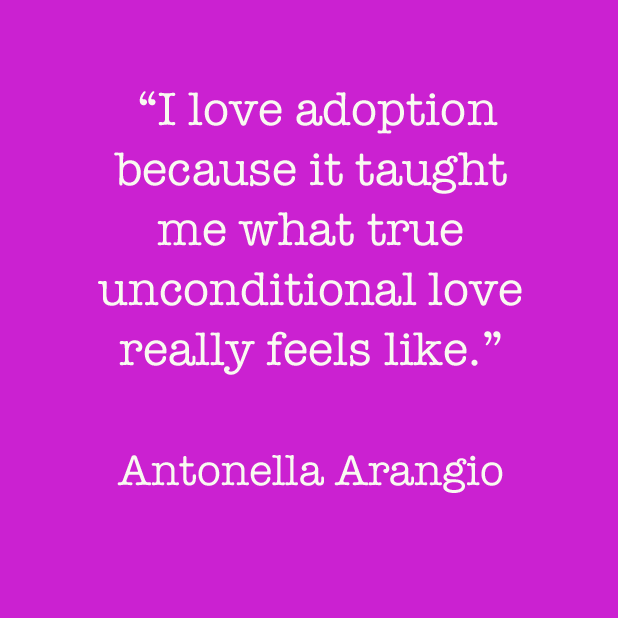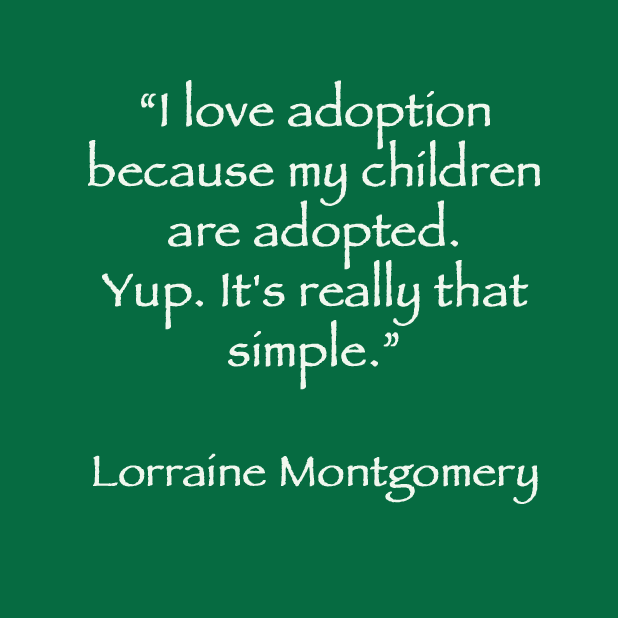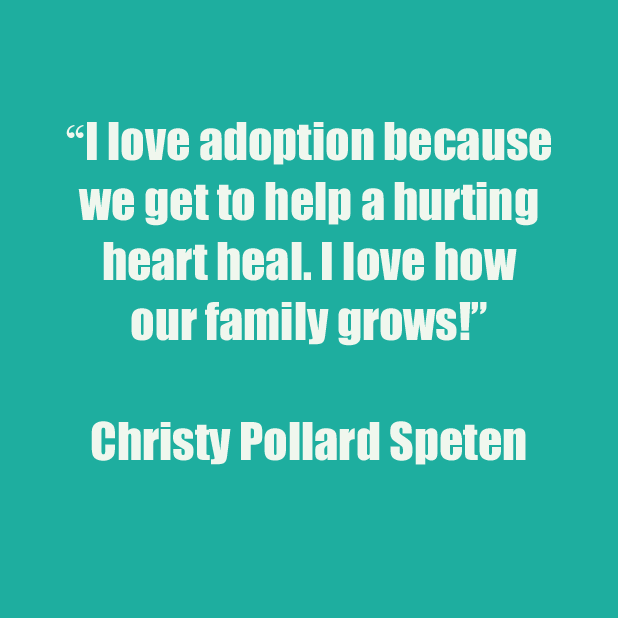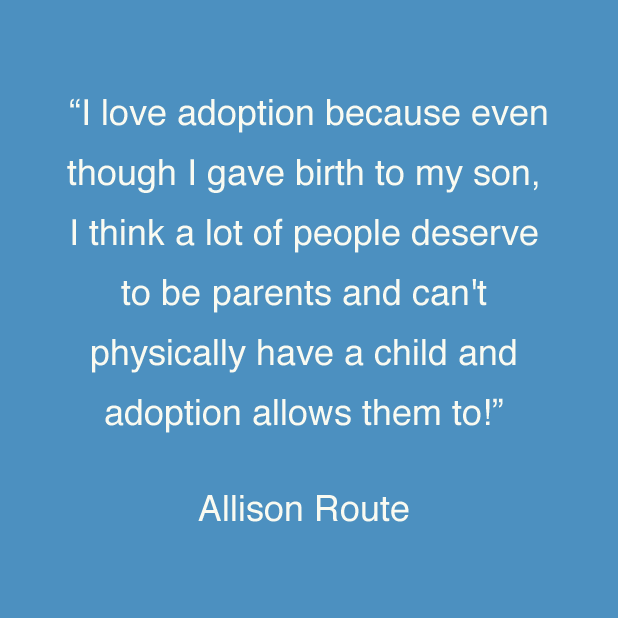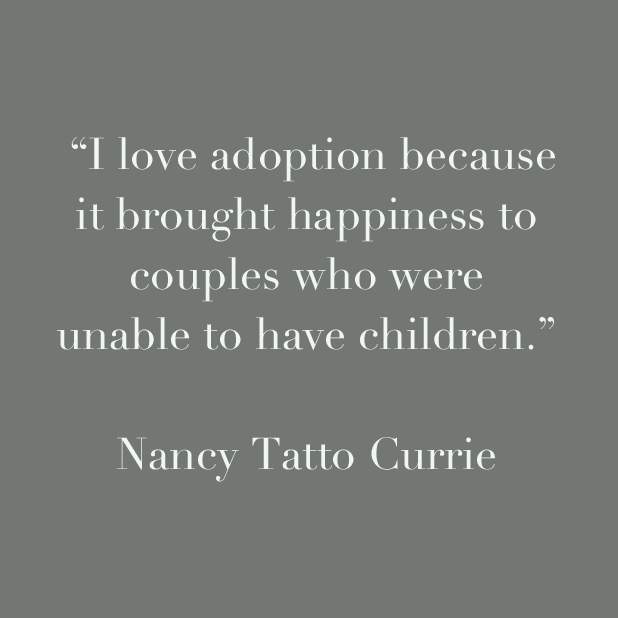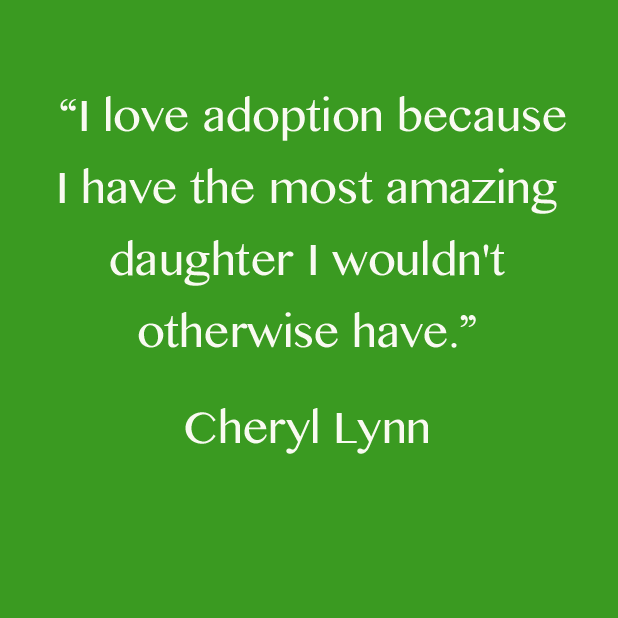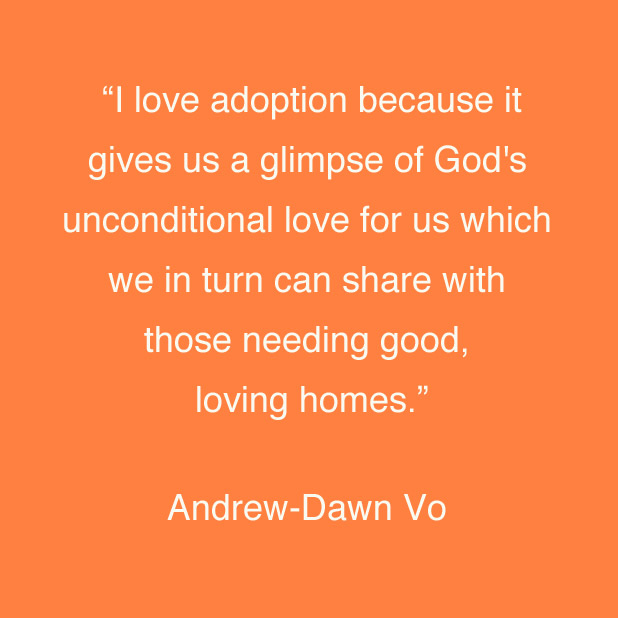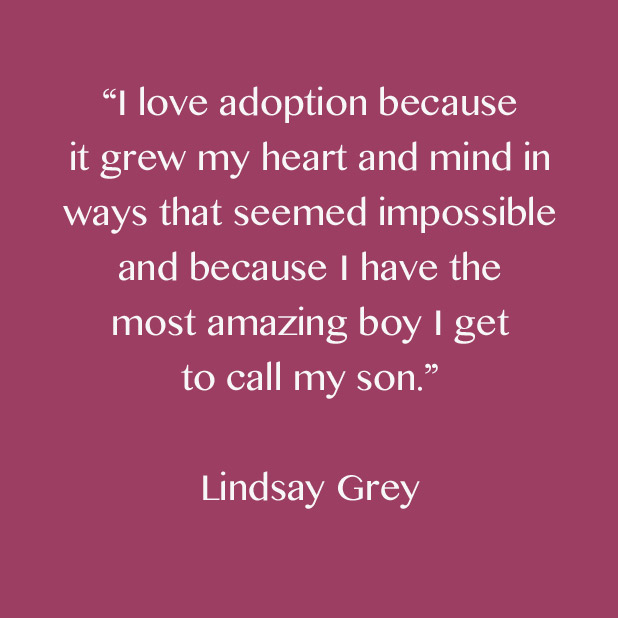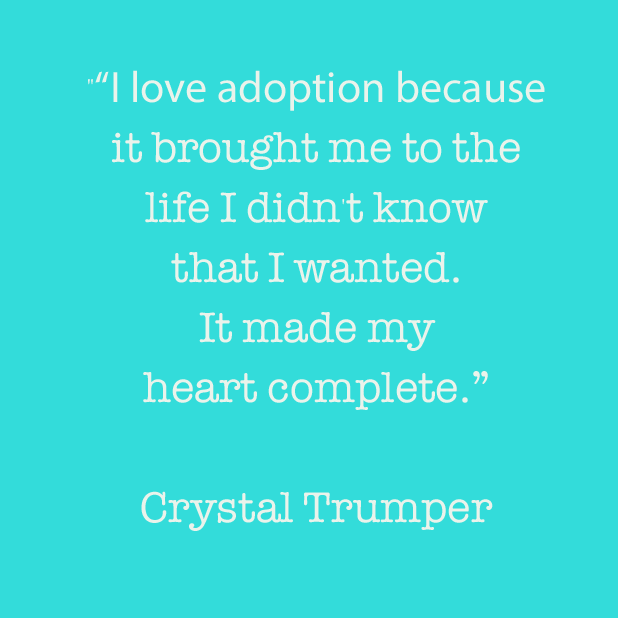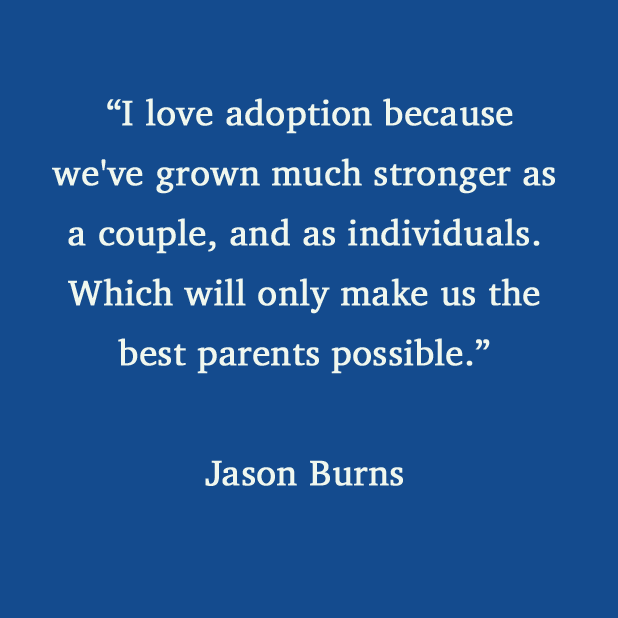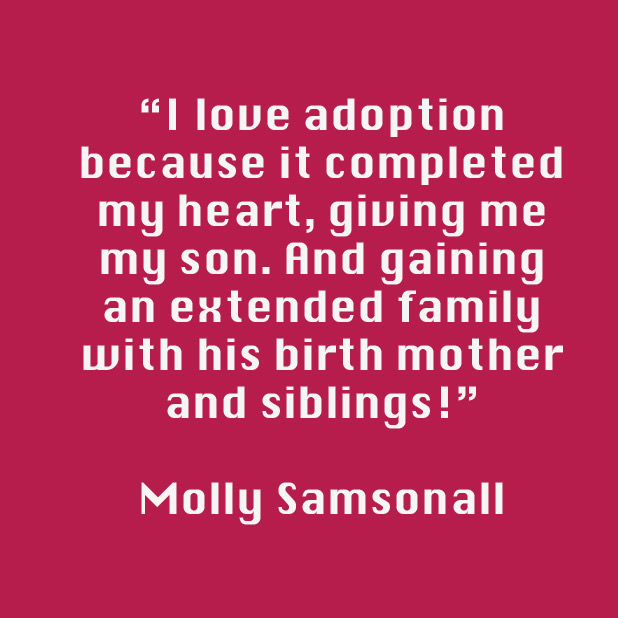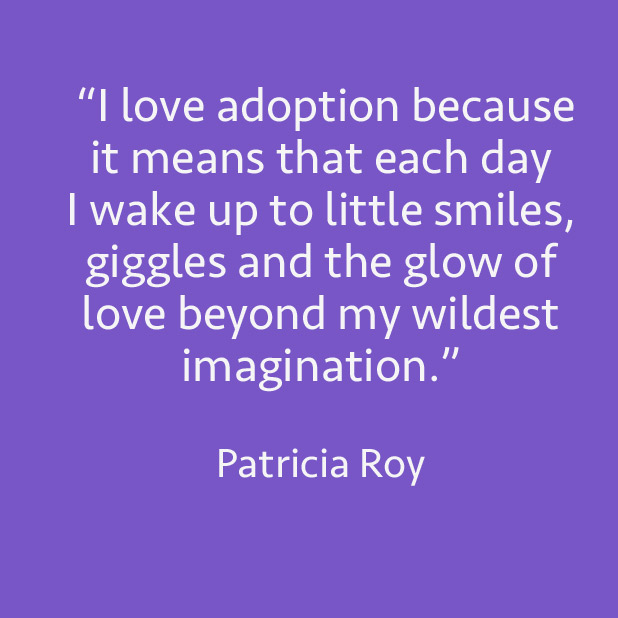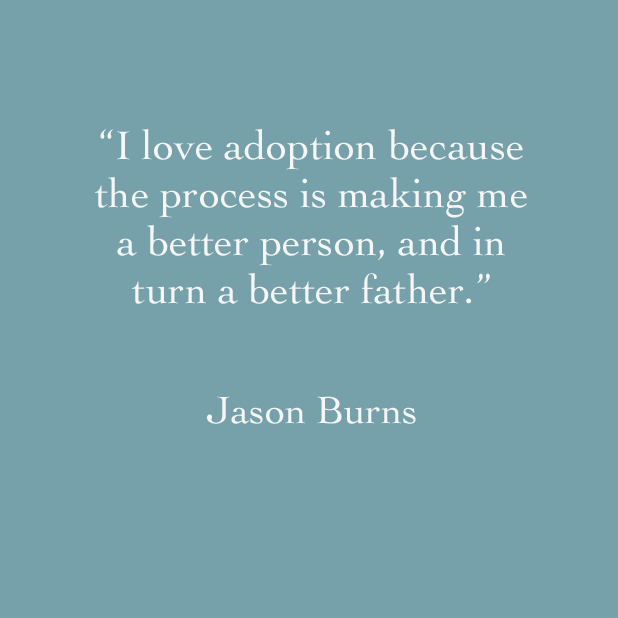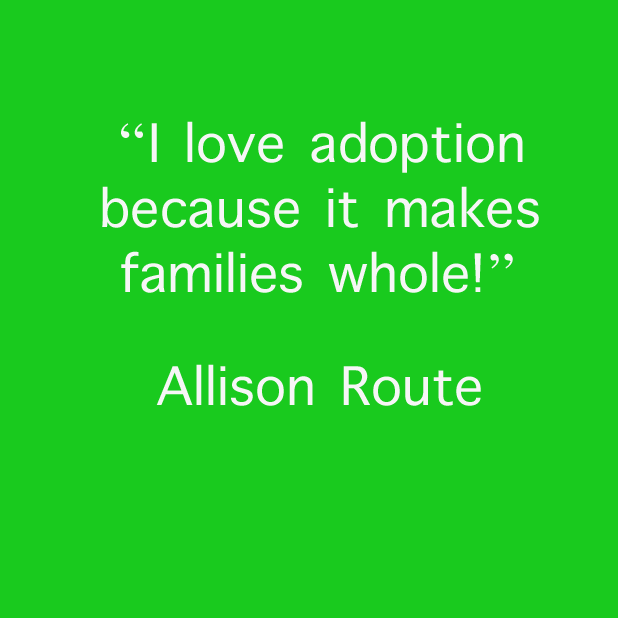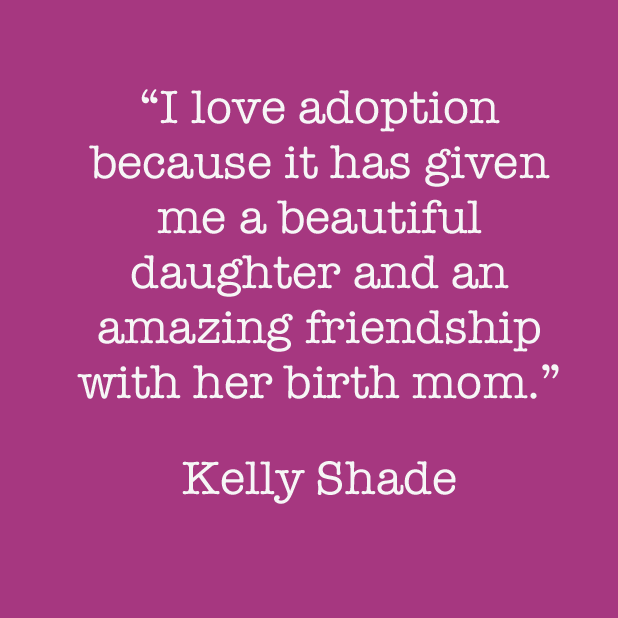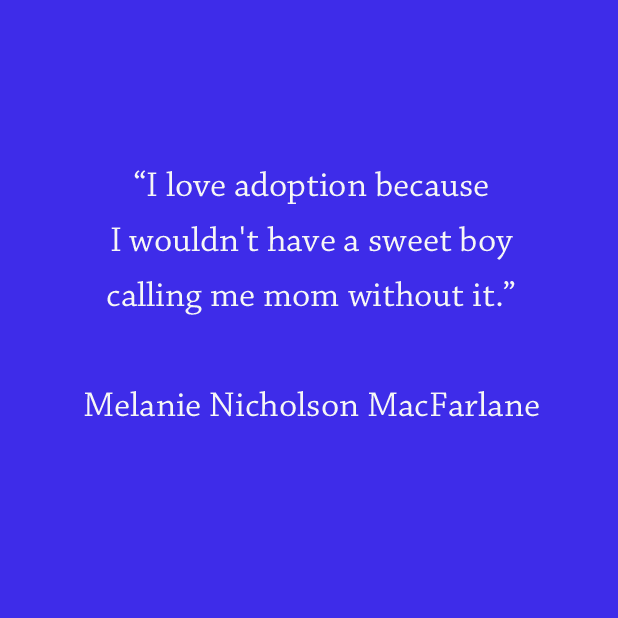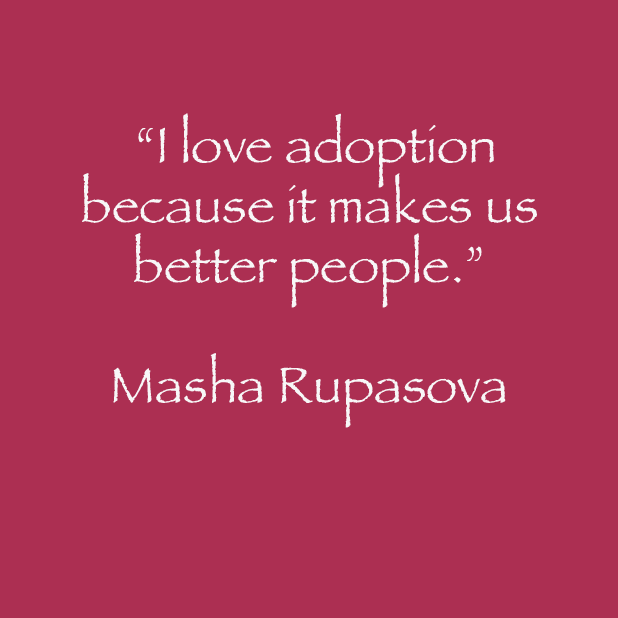 Looking for more adoption love? Check out the Valentine's Day messages at our sister site.
Help raise awareness about adoption. Like us on Facebook.