It's estimated that one in five people are touched by adoption. If you don't have a personal connection to it, chances are you know someone who does.
And yet despite the increased awareness about adoption and the countless families that have been created through it, many people are still in the dark about what adoption means and how it works.
As a result, you may have found yourself on the receiving end of a question or comment that rubbed you the wrong way.
This week we asked our Facebook community to share the one thing they wished people wouldn't say about adoption. Here's what you told us.
Postscript: Since we first published our story, we've received additional questions and comments to the original 41 that readers sent us. If you want to add your to the list, tell us about it on Facebook or email it to us.
1. "Where'd he come from? How much did he cost?"—Anne Potter 
2. "Why don't you just have one of your own?"—Haley Perechy
3. "Aren't you afraid of the birth mom coming back and taking him away?"—Lori Lyons
4. "Now that you've adopted, I bet you'll get pregnant!"—Christine Meliton
5. "Why didn't his mother want him?"—Gayle Swift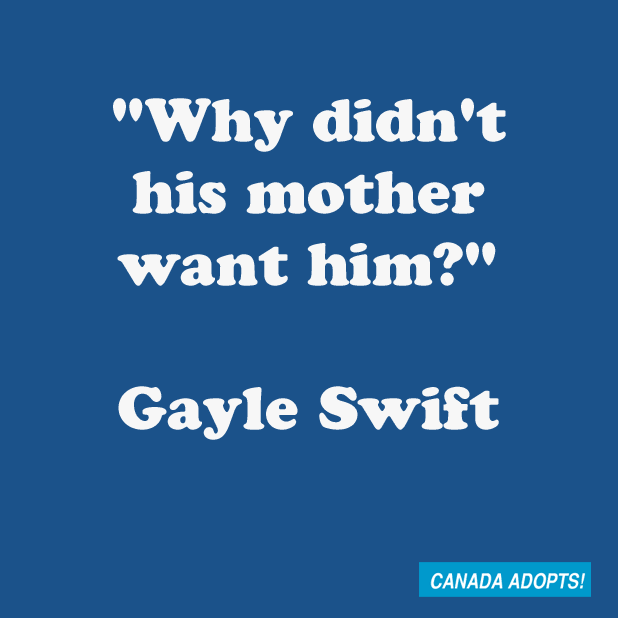 31. "You LET her see her birthmother? I could never do that!"— Shelley Allen-Dominick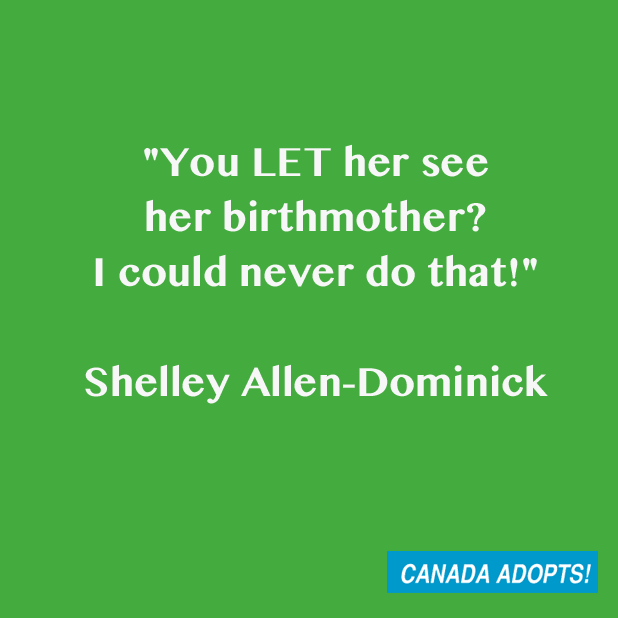 32. "You gave up your child."—Makena Porter
33. "Adoption is a beautiful selfless act and a 'win/win.'"—Phaydra Morgan
34. "Oh, we tried to adopt from foster care but they were trying to pawn off the ones with problems."—Heidi Hampson Pfeifer
37. "They still see their parents?!"—Sherie Cloutier-Campbell