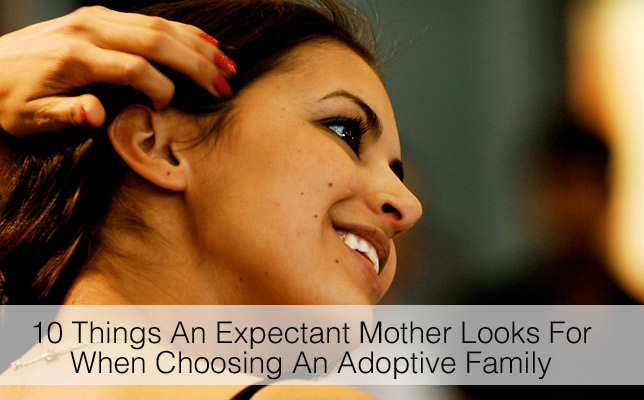 Starting a family is one of life's most important journeys. But when you're trying to start one through open adoption, you need others to help you along the way.
While social workers and licensees can show you how to navigate the process and family members and friends can give you support, there's another person you need to rely on: an expectant mother who is considering adoption for her baby.
But finding her and making a connection can be a challenge since every expectant mother has different wants and needs.
And yet despite their differences, they also have many qualities in common. Here are 10 of the most important things that expectant mothers with an adoption plan are looking for when choosing adoptive parents for their baby. Continue reading →