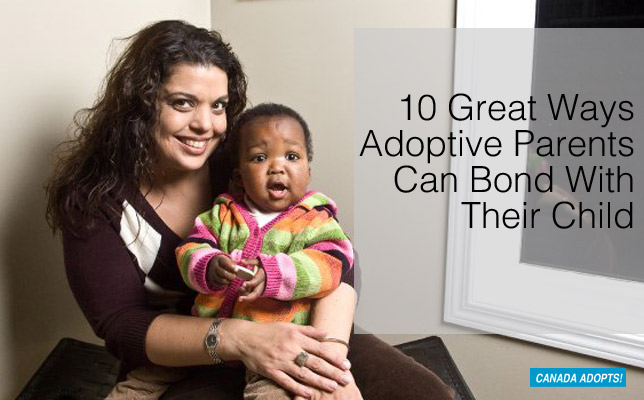 This guest post is by Jackie Gillard, an adoptive parent and blogger.
Like many new parents via adoption, attachment was our highest priority when we adopted our daughter. I read many adoption books and spent my days with her using as many suggestions to foster attachment as I could find.
It's important to keep in mind that not every child – or parent – will respond the same way to attachment ideas and activities. It's best to try a variety of exercises to find the ones that fit your child's age, temperament and needs.
The following is a list of the ones that I felt worked best for us (pictured above): Continue reading →