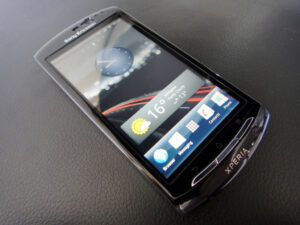 What's the secret to creating a successful online adoption profile? What are the differences between an online adoption profile and a printed adoption profile?
Do online adoption profiles have certain unique characteristics that set them apart from other types of adoption profiles? And if so, how can you optimize yours so that a prospective birthmom notices it when she's online?
These are just a few of the questions that hopeful parents ask when they're creating an adoption outreach campaign for the web.
Before I get to the answers, we should look at how an online profile differs from a printed one. Continue reading →