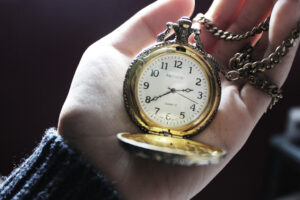 Waiting is a big part of the process to adopt a baby.
But when you've been waiting a long time,  it can feel like it's the only part of the process.
If only there was a way to shorten your wait.
Well, there is. Actually there are many ways.
That's because when you're adopting a baby through private domestic adoption, you have the ability to reduce your wait time by taking control of your outreach efforts.
It all depends on how fast you connect with a prospective birthmother. And the more proactive you are in reaching out to her, the faster you'll find a match and the sooner you'll adopt. Continue reading →